Welcome to 6S
WB: Monday 28th January 2019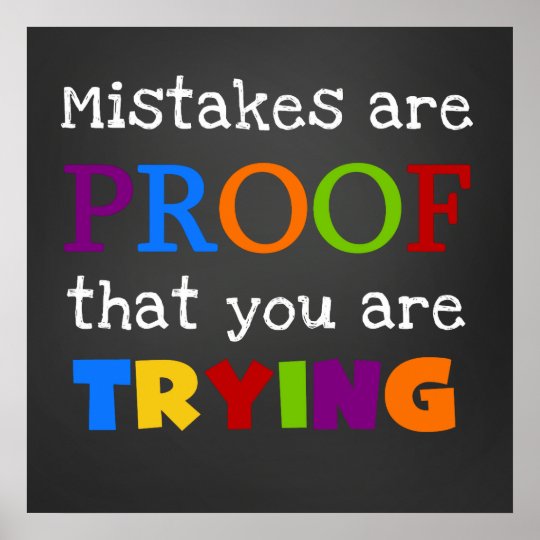 Important Information
PE is on Tuesdays and Fridays.
Children need to ensure that they bring in their outdoor trainers on a Friday for the mile run.
Children are expected to read at home every day. Please encourage your child to read a variety of text types and listen to them read as much as possible. When listening to your child read, please ask them questions about the text, make any connections and ask them to summarise what they are reading.
Shared Reading: Summarising
English
Text for this half term: Odysseus
Students will be focussing on a range of writing, grammar, drama and art activities based around the book. 
The main writing focus this week is: Story Writing
Maths
Focus this week: Arithmetic and dividing whole and decimal numbers mentally.
All maths lessons this week will have a focus on mental arithmetic. Students will also learn a variety of different methods to solve numbers mentally when dividing. 
If you have any questions, please don't hesitate to ask.
Hope you have a great week.
Miss Siddle